In our group of companies, every member can benefit from the pooling of important resources. A few examples of this are: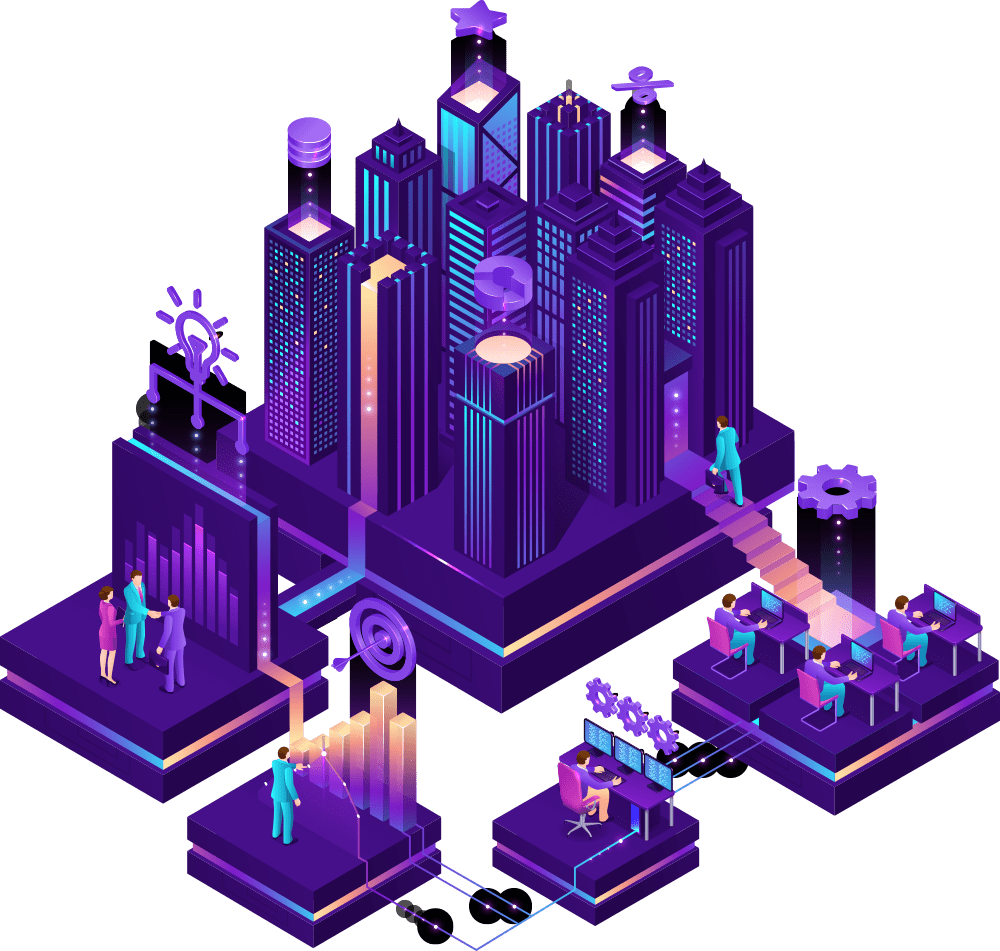 Minimize risk,
Accelerate growth
It goes without saying that self-employment always involves a not inconsiderable risk. With us as a partner, this risk can be minimized, as we make critical resources such as employees, office space, storage space and fulfillment available in a highly scalable manner and thus avoid high and risky capital commitments for our partners in these areas. So you can take care of your growth right from the start, while we put together a well-coordinated team that has your back.
Have we piqued your interest?
Then ask for an appointment now – of course without any commitment, to get to know each other. We look forward to you.